Company profile and mail activities

Since 1978 Hanotex International BV has directed its effort and energy into producing economic, productive and useful solutions for industrial requirements of non-woven fabric products. Geotextile for road building and drainage, agricultural crop cover ,one way hospital products, clean room products en cleaning clothes, towel rolls and packaging materials for museums

Broadly speaking, a "non-woven fabric" is defined as a fabric or material consisting of fibers, naturalor synthetic, or combinations of fibers held together mechanically or chemically. The various manufacturing processes used to produce a non-woven fabric are many and varied.

Hanotex International BV may have the solution with its knowledge of non-woven fabrics and composites, You, as our customer, have the challenge for us and our fabrics. Let's bring them together because innovation is our business.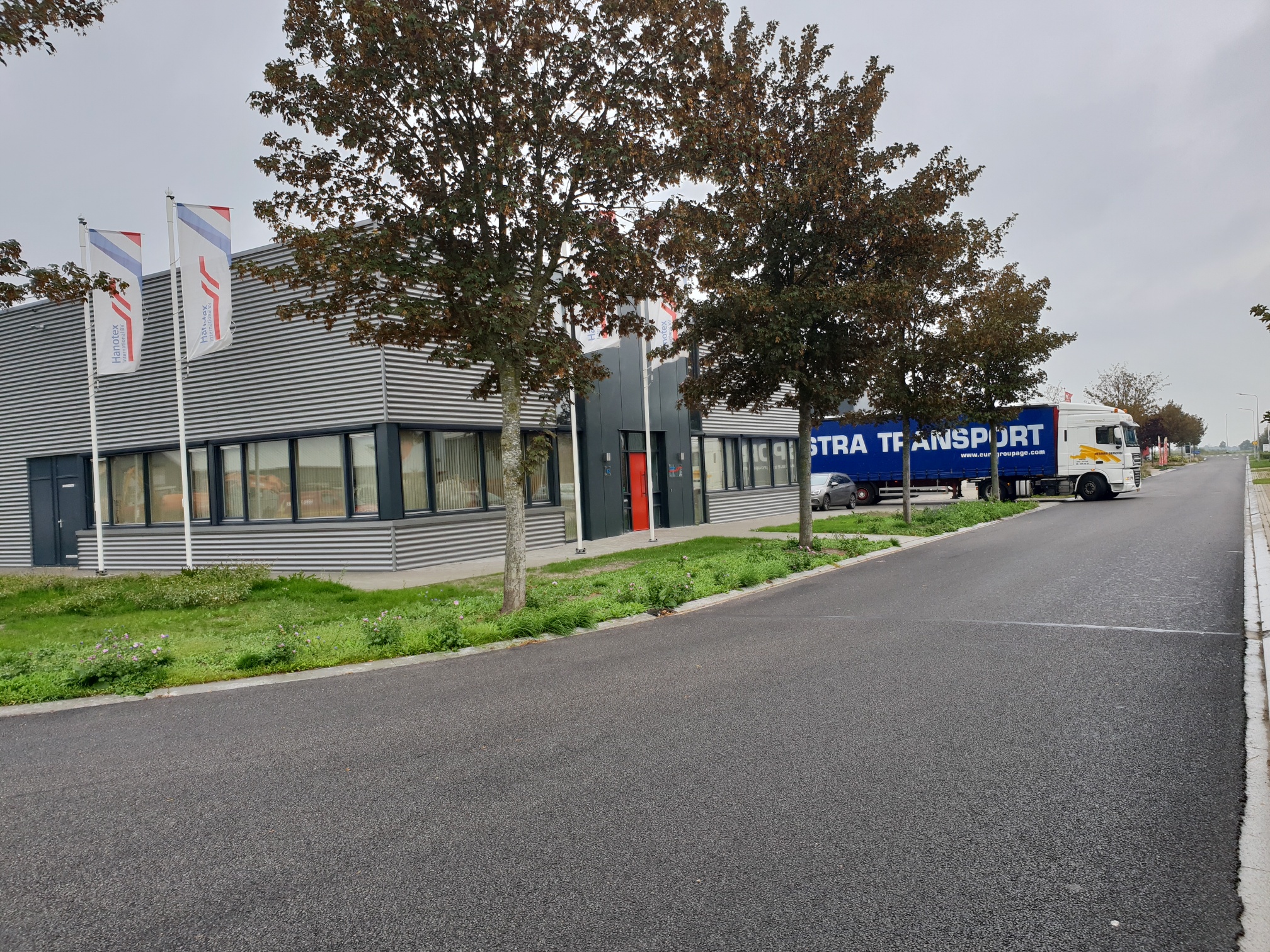 ---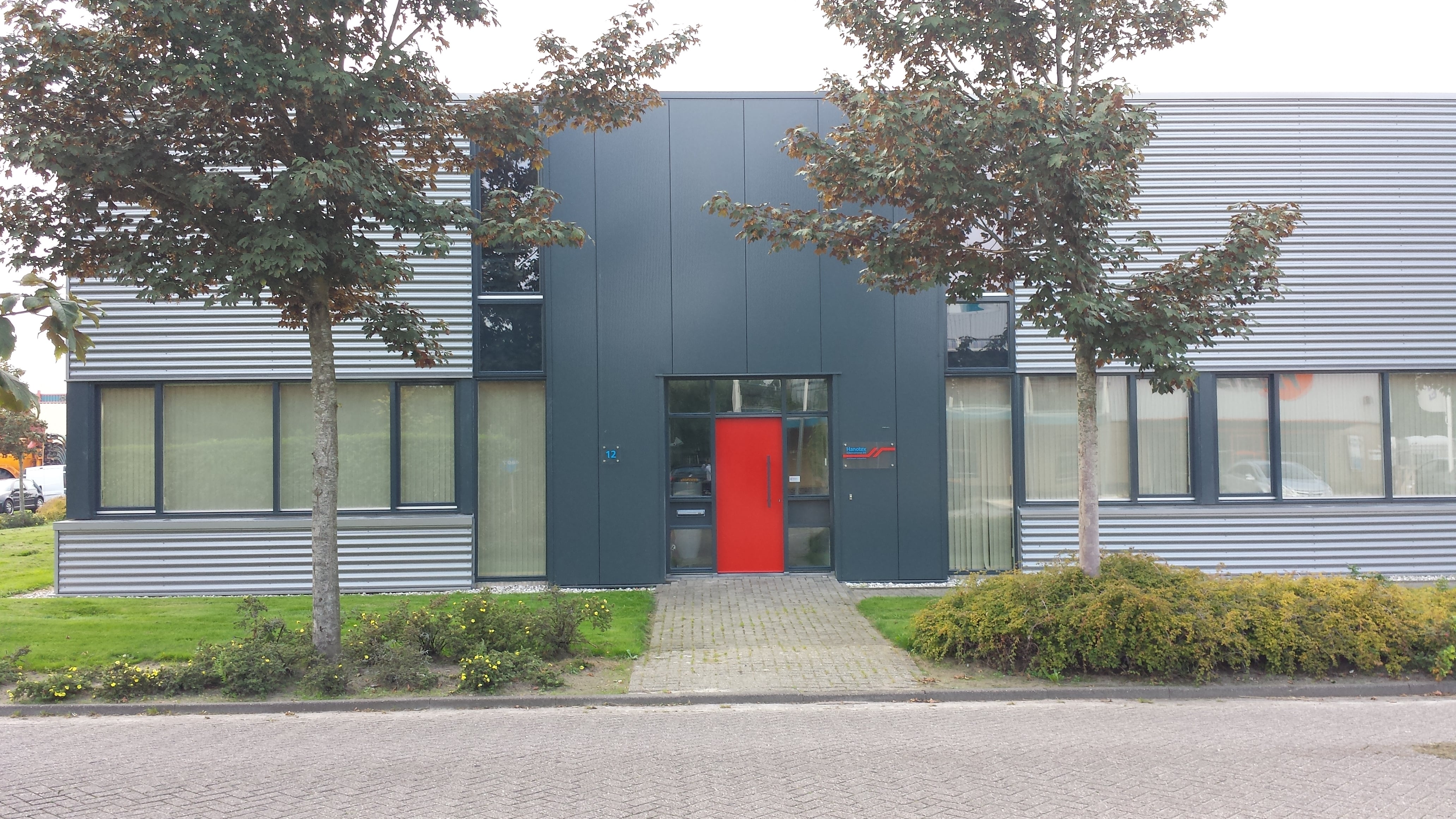 General information
Number of employees: 14
Established: 1978
Legal status: Private Limited Company
Chamber of Commerce North Netherlands: 53463420
Type of business/products: Non-woven converters
Declaration of Conformity: ISO 9001:2008, 12-01-2015
---
Vision

For every organization a non-woven customized product.
Mission

Hanotex Internation BV is a productioncompany who turns various non-woven resources into customized products for profit- and non-profitorganisations. They do this by focusing on the technical qualities of the resources and the qualities that the customer wishes for.
Innovation is our Business